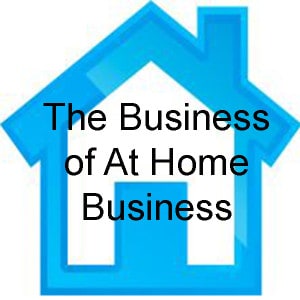 Are you Ready to be Self-Employed? 
Have you thought of having your own business? 
Have you wondered whether it is your true calling to run your own business?
Have you felt burned out in your job and thought about starting your own enterprise?
Are you wondering if being self-employed is a good match for your personality and skills?
This  FREE  SELF-EMPLOYED or JOB  ASSESSMENT  
measures those characteristics that are associated with successfully being self-employed.
The results will give you an indication of whether you are better suited to entrepreneurship or a stable job at this point in time.
Try it for free and get some checklists and ideas for starting a home business 
by entering your first name and email address.