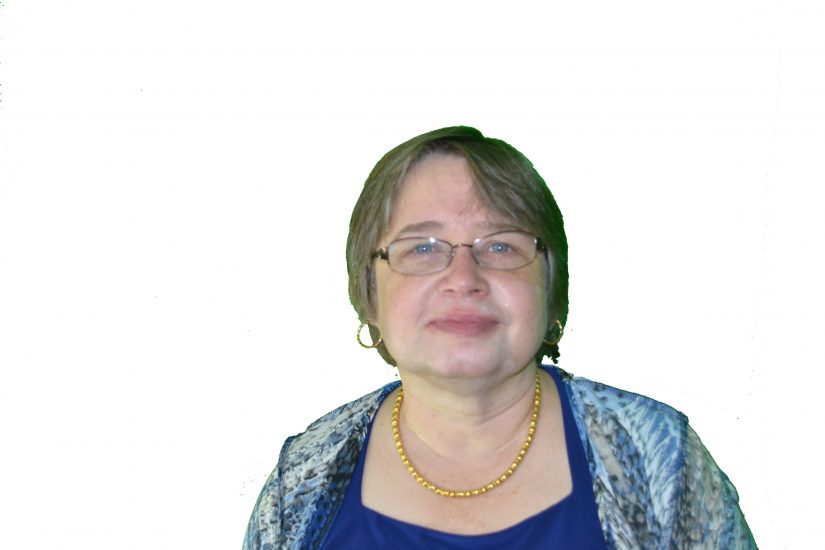 About
Hi I am Jane Gardner, the owner ,CEO of JGardner Marketing Ltd.
I wanted to introduce myself and ask you" What do you want for a business?"
My husband and I have owned a structural engineering home-based office for the last 23 years. I went out onto the internet six years ago to see how I can earn money online so that my husband could retire. I thought helping others create a business either online or offline would be the best use of my skills and knowledge as I have been office manager, web geek and technician for our home-based office and I know the challenges and triumphs you can have in a home-based business as well as the last three years online. If you are looking to earn extra income to help pay for unexpected expenses as you get closer to retirement or you are looking to leave the corporate world and have your own business you have always dreamed of then the business of at home business is the place to be!
Whether you want to analyze whether your business idea is viable or you want to get the business started step by step and find out how the new internet and the technology that is ever changing can help you grow your business faster and more effectively in reaching out to your potential customers, you will find out answers in The Business of At Home Business membership which is launched. There are internet tools and technology and new frontiers like social media to get your business up and running.
Feel free to email me at jgardner@jgardnermarketing.com to have a chat.