"Get on Facebook." "Find your fans on Twitter." "Do a livestream on Instagram Stories"
You need to get out onto the Internet to connect with your potential customers. But when starting a home business online there are so many systems to have in place and time spent that you need to be strategic with your time.  There are only 24 hours in a day and you need to sleep for some of that time.
Social media marketing is the #1 time waster when you are starting a home business. It is easy to spend hours checking out cat pictures or entering discussions on what is your favourite 1980's song.
Your #1 priority when starting your home business is "What get's you closer to your money."
What can you do in the next half hour that attracts a potential customer to your product or service or creates the newest sales page?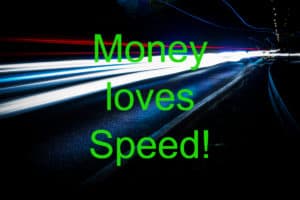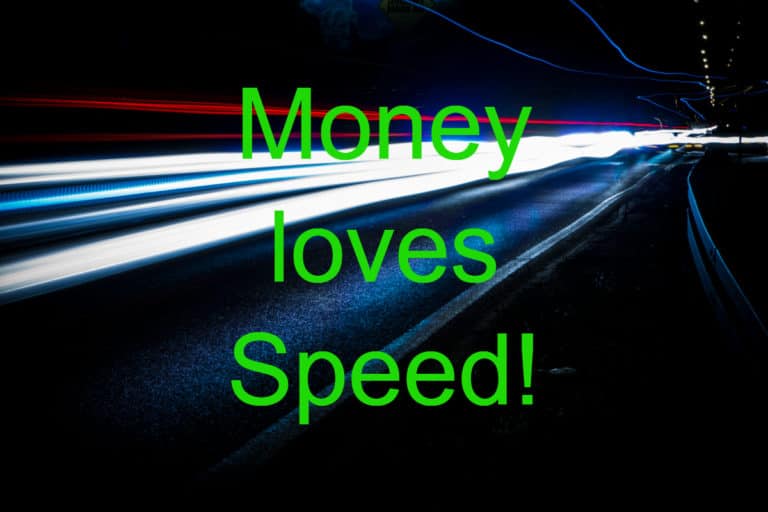 The more focused you are on getting the sale every minute of the day, the less likely you will go down that time wasting vortex that is social media.
How to do social media in your business
Connecting and posting on social media can attract your ideal customers but do it strategically.  Create a Marketing Plan  just for social media so you can take an hour or two on one day to create your messages and set them up to broadcast when your potential audience is on their favourite social media channel and monitor so you can interact and comment if needed with audience.
To learn more about how to create a marketing plan and set up systems in your new business, join The Business of At Home Business membership where you can be productive with your time getting skills and  strategy of being online to save you time and money when setting up your home business.