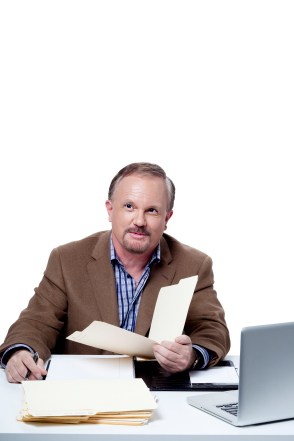 What do you need to do when starting a home business as a consultant?    The continuing story of Fred, the home based business consultant.
Fred had made the decision to work from home as a consultant rather than an employee. He had talked to his employer who was agreeable to them starting a new relationship with Fred as a part-time consultant.

For Fred to be an independent consultant, some of the things he would need to do are :

Set up a home office space and office equipment
Define a business name for his company
Decide on the type of business as to whether he wanted to be a sole proprietorship or have an independent limited company
Apply for a business number with the government so he could remit his taxes and fullfill any other government requirements when running your own business
Apply for a business licence from his town or municipality so that he can run a business from his home.
Sign a contract with his client (his previous employer) defining his responsibilities and his hourly rate for his services
Make sure that the relationship between him and the client  was clearly defined in the contract including:

The defined hours of work he would be available in his home office for communications
The number of hours he might be required to spend in the client office during the week
The  other expectations of work involved activities such as meetings or required paperwork
The easy access to the intranet system for email conversation and collaboration and review of documents

Fred made sure he went to see a lawyer to see what should be in his standard contract to define his and his client's role and responsibilities in this new relationship.

Fred went to see his accountant to review all the government rules and regulations he would have to fulfill as a a self employed business.

Fred also went on the internet and checked his federal government website on how to start a home business as the brochure listed the steps clearly on what regulations he had to follow whether it was:

2. Canada 

4. Australia

All the governments have very good step by step guides on starting up a home business so check them out!