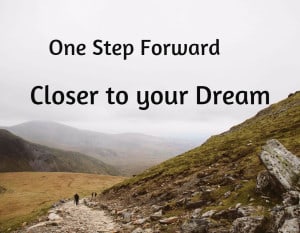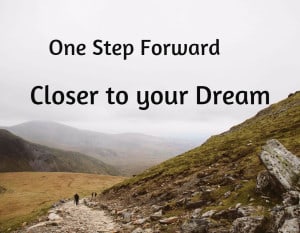 Home Business Entrepreneurs are a vital and growing part of the business economy in North America. According to Global Entrepreneurship Monitor 2012 United States Report in 2012, over 69% of new entrepreneurs started from home. 55% of the new businesses remained at home even if they hired employees. Also, the average financing was $15,000 with 82% of the entrepreneurs receiving financing from personal funds, family or friend. If you are thinking about starting a home business, it is possible to start from home with less money than you think!
If you haven't heard the term "bootstrapping", it is a new mindset for you to save money by doing some of your startup activities yourself and financing your business plan.
1. The first step would be to create a budget of potential income and expenses possible in the first year. Most important would be to define all the expenses as income may not come in the first year.
2. Looking at the expenses, see how you can save by reducing expenses by, for example:
a) doing your own bookkeeping
b) using your existing furniture for your office rather than buying new or go out to garage sales to find used items.
c)asking your computer saavy family member to help you setup your internet in exchange for…
For most service businesses that are home-based, the initial year is the most expensive but saving money by creating an office in your home and using existing furniture and computer equipment helps to reduce costs.
Now on to needing money, a bootstrapping entrepreneur will use:
a) their own personal savings
b)credit cards debt
c)ask family or friends for startup money or if you are lucky, use your family members skills within your business in exchange for whatever you decide on.
The advantage to using your own personal finances is you are not indebted to any other person or company like a bank.
Without knowing what your startup expenses will be, you won't know what money you need to raise before you even start your business. So, even though the thought of doing a business plan may be something you consider unnecessary, even if you are going to be bootstrapping, a business plan is worth doing to see what you need for the first year.
Government Resources for Writing a Business Plan
The U.S. Small Business Administration has a free resource on creating a business
The Canadian government resources at Canada Business Network
Australian government at Business Plan Template
Great Britain at Write a Business Plan
Go and write up your business plan even if you aren't going to a bank for financing because it is the guide and plan to use in your first year to keep costs under control!
by Jane Gardner from Jane-Gardner.com To empower and implement your business dreams!